Master and Postgraduate Diploma on Swallowing Disorders
FSCSdM-UAB
Master and Postgraduate Diploma on Swallowing Disorders
Oropharyngeal dysphagia is a poorly recognized condition suffered by 30,000,000 European citizens, along with its nutritional and respiratory complications. It is very important to increase awareness of this disease as it can lead to serious complications: aspiration pneumonia, increase the incidence of suffocation, malnutrition and dehydration; which can cause the death of the patient. Dysphagia also prolongs the time of hospitalization of patients and the need for institutional care.
The populations at risk are, both adult and pediatric, suffering from neurodegenerative diseases, stroke and non-degenerative neurological diseases, traumatic brain injuries, elderly patients (over 70 years), patients with head and neck diseases (such as tumors), patients with recurrent pneumonia and respiratory infections.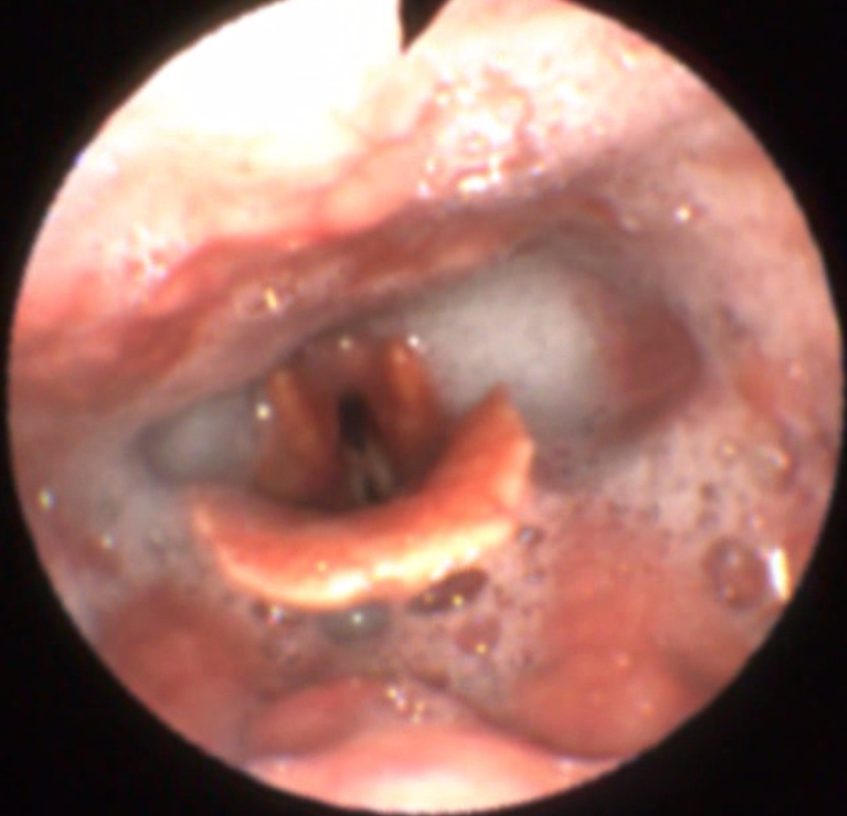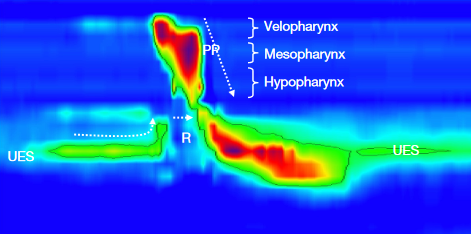 Director of Research and Academic Development at CSdM
IP. Group Ciberehd CSdM-UAB
Founding President of the European Society for Swallowing Disorders
Add specific knowledge about dysphagia and associated diseases to the professional knowledge base of a multidisciplinary staff.
To train multidisciplinary professionals in the promotion of the recognition of dysphagia for the design and application of preventive and corrective techniques.
Promote the work of multidisciplinary teams in oropharyngeal dysphagia.
The master's degree is aimed at health professionals from disciplines related to swallowing disorders, as well as: medicine, nursing, radiology, neurology, speech therapy, diet and nutrition, otorhinolaryngology, physiotherapy, geriatrics, rehabilitation, dentistry, among others. The course aims to expand the basic skills and knowledge in the field of dysphagia from an interdisciplinary point of view.
"It was a wonderful time in my personal and professional life.
In my opinion, each aspect of this course drives you to a more comprehensive understanding of swallowing problems"
"Its enabled me to approach my patients in a more organized way and its given me more options for assessment and management. More importantly, its given me a better idea on how we can improve our teamwork in dysphagia"
"This is a really good opportunity for us to learn and share experiences with professionals from other countries, that live other realities.
It is important to have a full understangind of the disease from different points of view"
"This studies gave me clinical thinking on dysphagia. Thanks to this programme I have met beautiful people of dysphagia field who participate in it"